Welcome to Fosters Appliances, where we've been dedicated to maintaining and enhancing your home's appliance performance for decades. Our expert team specializes in top-tier repair services for a diverse range of home appliances, ensuring they operate at their best. From the smooth operation of your washing machine to the consistent warmth of your stove, our commitment is to make every appliance in your home function flawlessly. With a heritage that combines deep technical expertise and outstanding customer service, Fosters Appliances transforms your essential appliances into dependable, lasting fixtures of your daily life.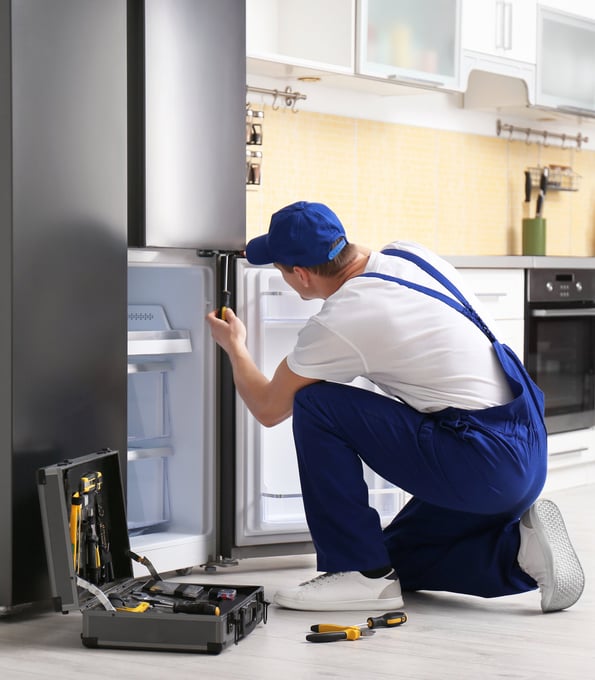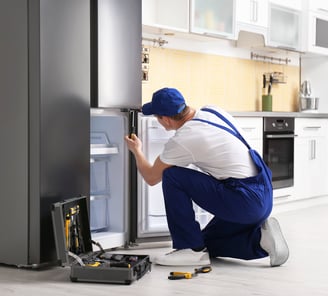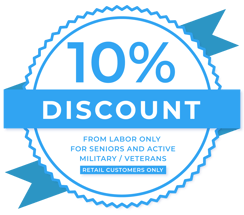 Washer & Dryer
Upgrading rubber hose to stainless steel, Cleaning the pump, Lubricating the motor, Removal of buildup of lint, Lubrication of motor, Replacement of vent line, etc.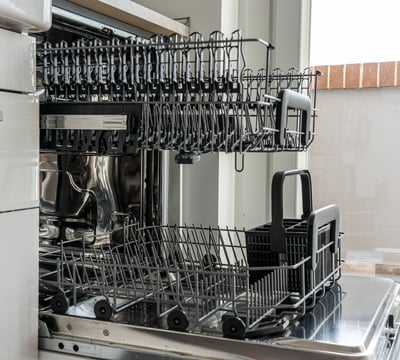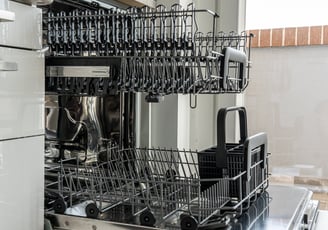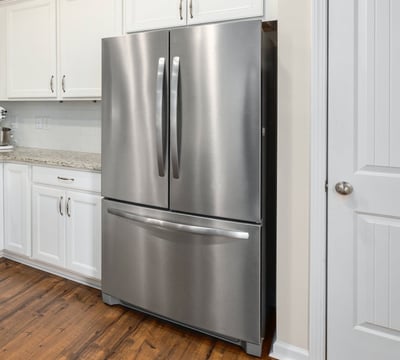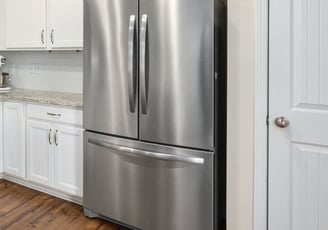 Dishwasher
Cleaning the pump screen, Cleaning the spray arms, Replacing water valve screens, etc.
Refrigerator
Cleaning of the Condenser, Drain line, and Drip pan, manually defrosting ice build ups, replacing air damper seals, adjustments to door gaskets, etc.
Here's what our customers say
"Fosters has experience and is very professional. Problem solved with my washer, Thank you!"
– Guadalupe L.
"This technician found the problems promptly, gave advice on how to better care for dishwasher, was very knowledgeable and professional. We would like to have him back if any further services are ever required!"
– Sandi M.
" My experience has been very positive. The problems were corrected and work done in a professional, polite way. Thank you! I will and have recommended you to my clients and friends!"
– Kathy V.
"Your technicians are always courteous and professional. Thank you!"
– Jesus T.